Hi Everyone,
How are you? How is life? How is work? How is school?
So many questions! So little time! So much makeup! So little money!
If you are not familiar with SKINNY DIP, the brand is relatively similar to Missguided and ASOS as it targets the same type of customers and sells everything from clothes to lifestyle items, stationery and of course makeup.
I recently discovered that they sell their own lip paint, eye palette, highlighters.
So you know me, I HAVE to ask: Is SKINNY DIP naughty?  Or nice?
---
When you click on Matte Lip Paint, here is what you get:
As you can see from the screenshot, under "details" the website lists the product as cruelty-free. Now, whilst I find this to look like a random add-on, I am optimistic!
Let's look at another product, the Glowing Out Palette:
Notice the difference? No mention of cruelty-free for this one. Not under "details" and "ingredients".  Thinking that it was just a tiny mistake, I decided to look at another product's description.
Here is what you get for the Illuminator Tube:
Again, no mention of cruelty-free! What do you think? Could it be a mistake? Maybe, like Missguided, SKINNY DIP has confirmed that the brand was cruelty-free on Twitter?
Their FAQ does not mention anything about being cruelty-free, maybe Google will bring us some answers.
---
When typing: "Is SKINNY DIP makeup line cruelty-free" into Google, I didn't get the answer I expected. However, I found one of their products on Beauty Bay, described as a cruelty-free item.
So what is it then? Who to trust? The inconsistencies are tearing me apart.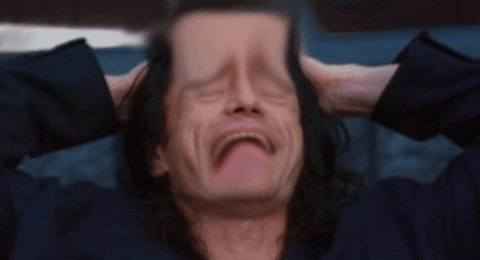 ---
What do you think you guys? Is the brand cruelty-free? Has it simply forgotten to mention it? Would you buy SKINNY DIP makeup?